Deep Data on

Any Organization


At Your Fingertips
The only B2B data provider leveraging forensic intelligence and predictive analytics using machine learning to get hundreds of data points on your potential buyers, competitors, partners, and even entire entrepreneurship ecosystems.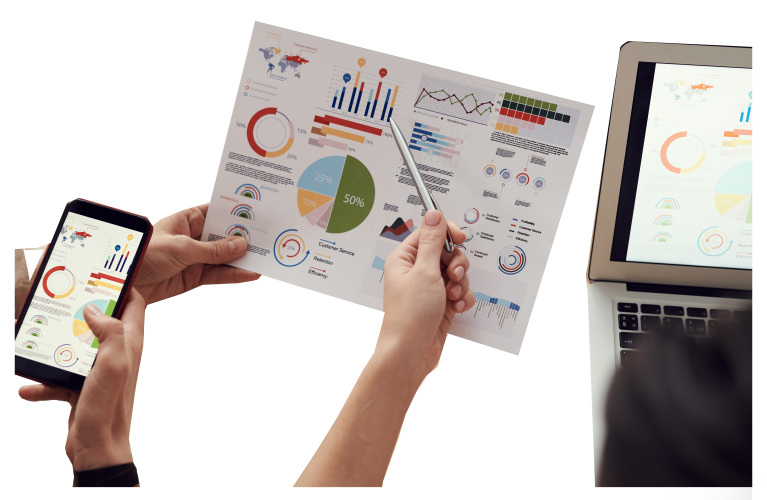 Find data on buyers, partners and more – including direct contact information on executives. Discover the power of our real-time search engine today!

Simple, real-time access to any property listing in the United States, including home details, active listings, price & rental estimates, and much more. 

A Free 10 Day Email Course with one sales lesson per day to your inbox. We will give you actionable advice for your sales efforts. In less than 10 minutes per day.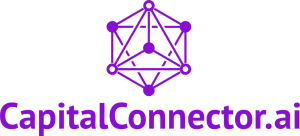 Access to 75,000+ Angel Investors, VC Funds, Accelerators/Incubators and more from one single platform. Take your startup to the next level!
Your Trusted Provider for B2B Data with over 250 Enterprise Clients
Get company descriptions, industry, employee lists, associated emails, media, and much more.
Find out what technology companies use for their website and software, including for what they hire.
Get data on Executives, Investors, Partners and more. Invaluable insights within organizations.
Find detailed property data at the touch of a button. Check out our super-fast property API.
Crush Your Business Goals with Bytient!